又到周末了,还记得上周在骑域国际青少年骑士院里的玫瑰花香吗?香甜间,一对新人的爱情密语在骑域里被诠释!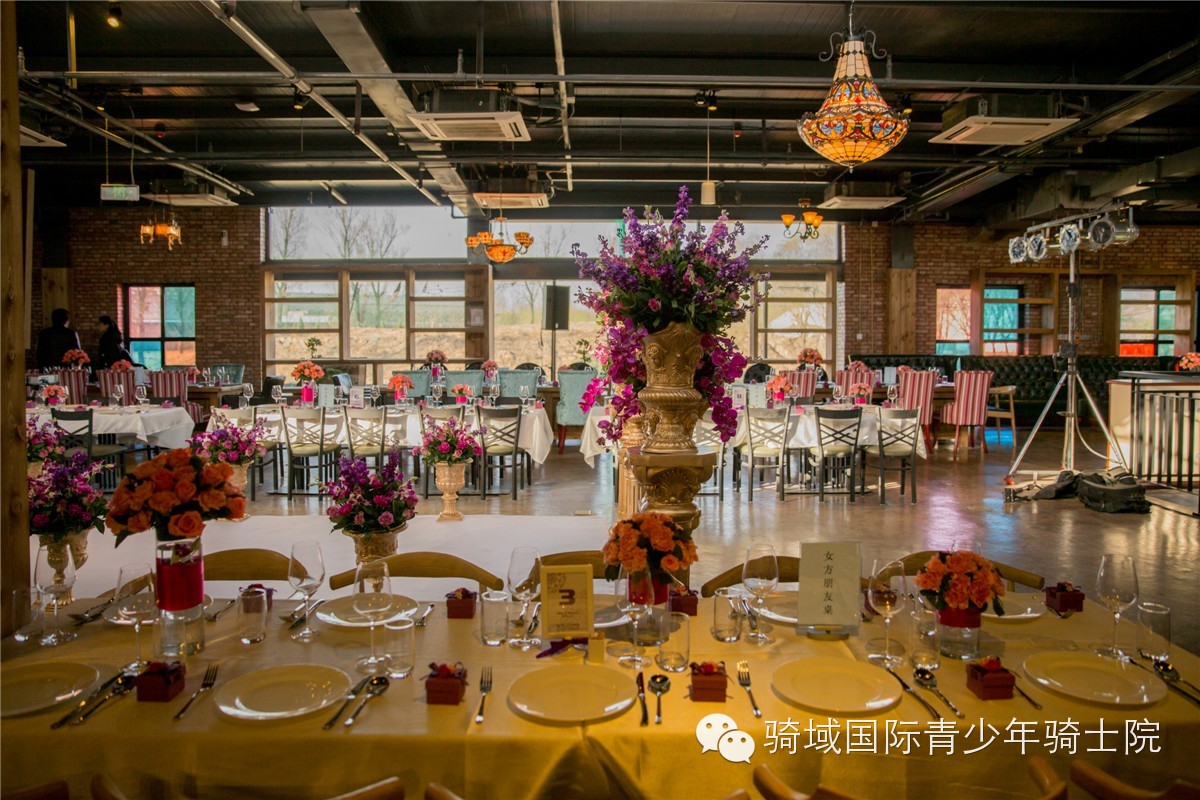 一枚戒指,承载着你们坚定的爱情与信念!骑域祝福这对新人真爱永久!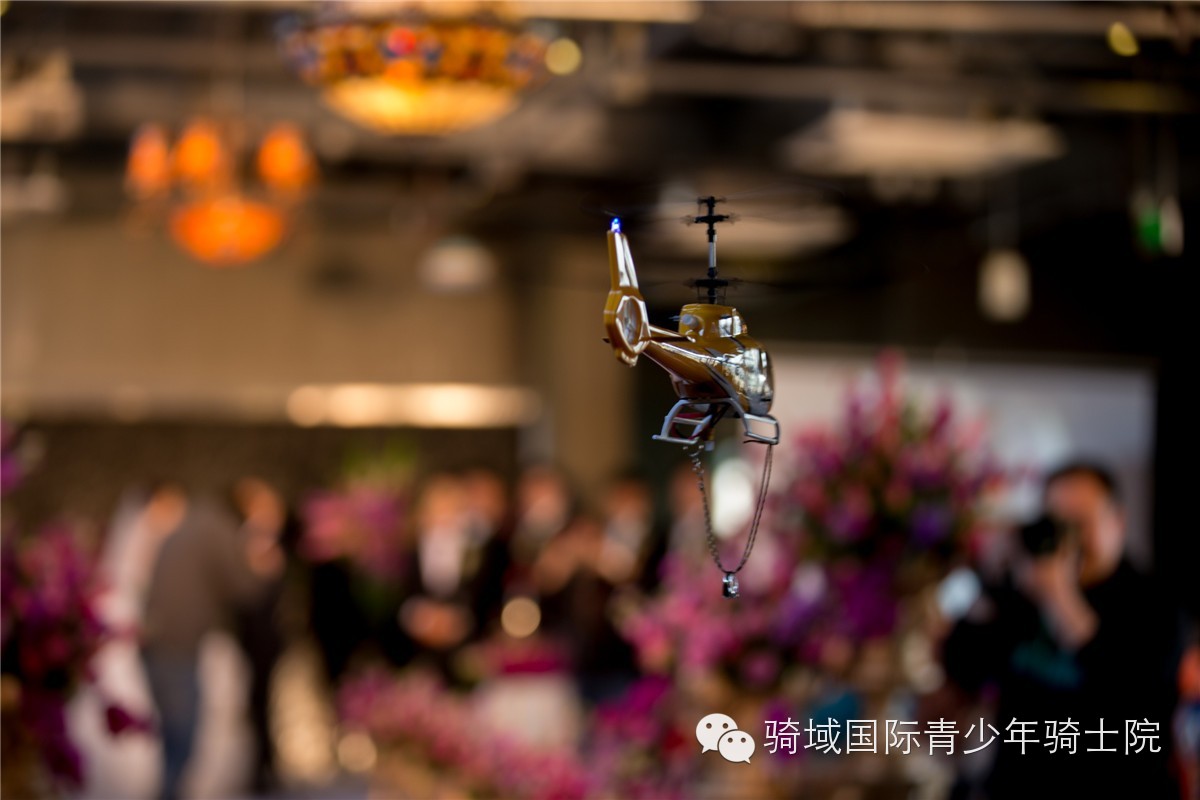 马上遇见的不仅有爱情,还有我们可爱的小骑士们。上周日,骑域国际青少年骑士院接待了一批来自北京海淀区优思创意教育的小朋友。我们甄选了6个家庭的6至10岁的小朋友前来试课体验。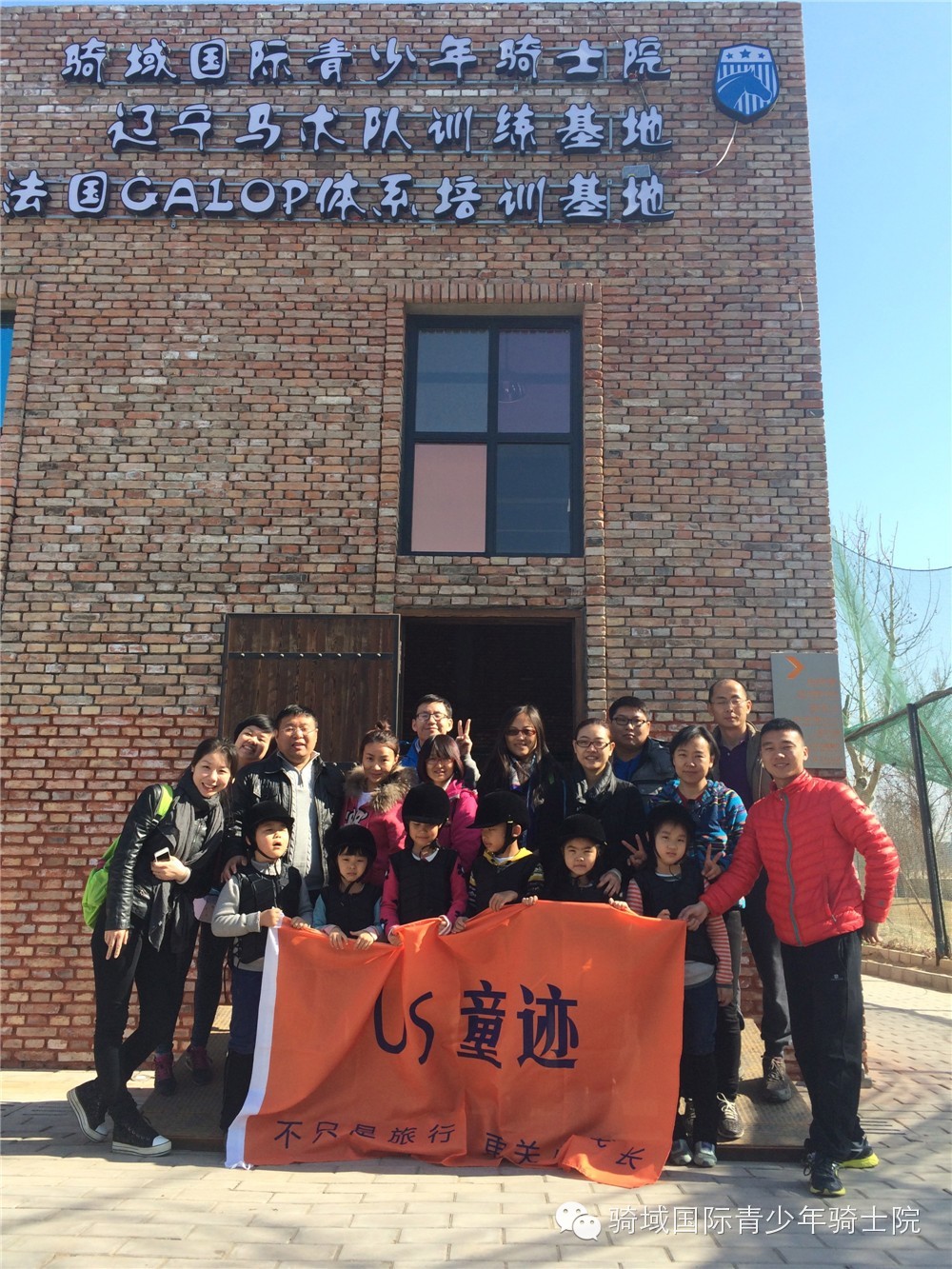 简短的欢迎仪式后是小骑士课堂:马背上的礼仪与文化(1课时)
IQ智商:有趣的马术小课堂,动与静的结合,促进孩子智力发育,同时提升学习能力与实践能力,在逐步建立知识体系的同时,善于思考和总结。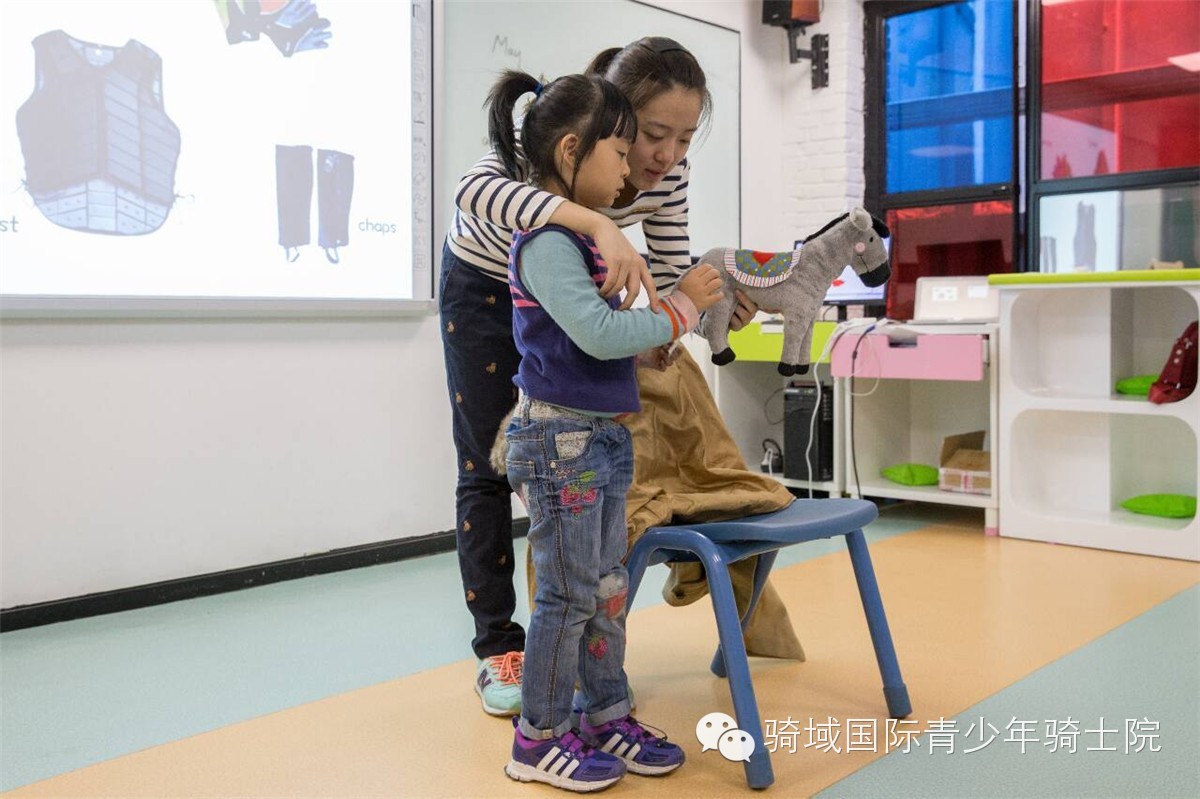 接下来是小骑士参观:零距离接触马儿的家
EQ情商:通过小组课参观马房,与动物亲密接触,活动中与伙伴沟通合作,全面提升孩子的综合素质,激发孩子丰富的情感。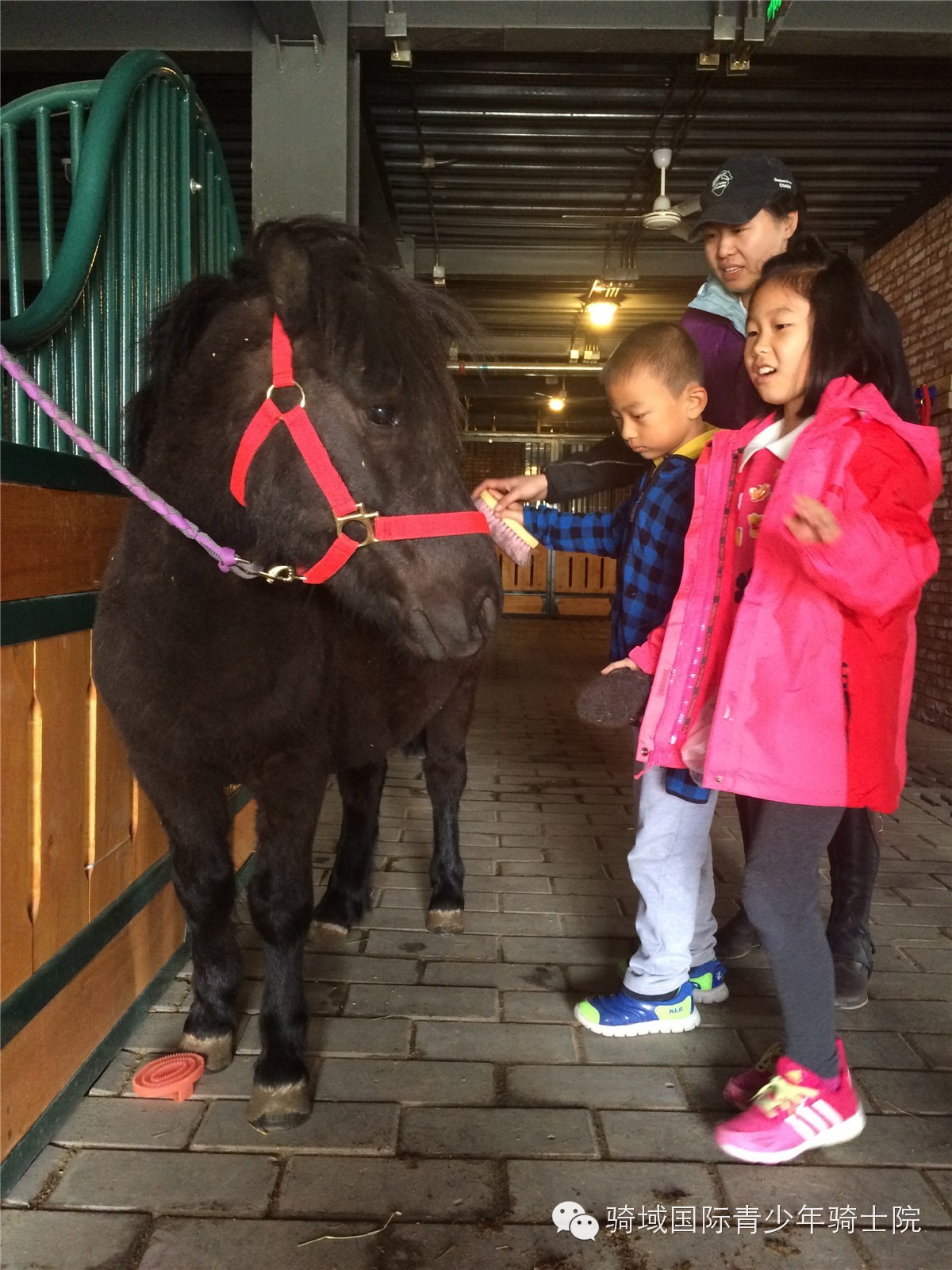 午餐交流后,小骑士热身与体验终于开始啦:运动前准备与体能训练游戏+马背上的骑士精神(1课时)
PQ体商:法国GALOP体系马术课程体验与独家合作优思体能训练热身课程配合,将全面挖掘孩子的运动天赋,强健体魄,培养和提升运动能力。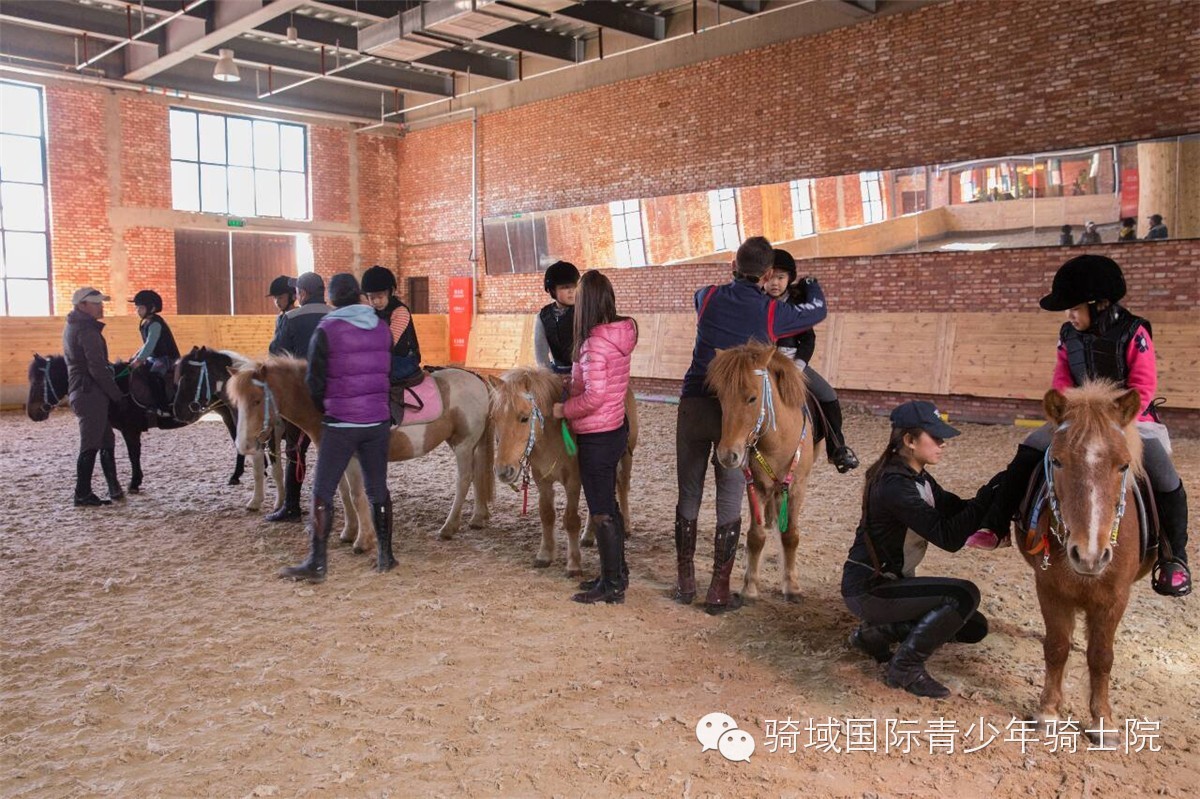 在骑域国际青少年骑士院,家长可以和孩子们同步学习哦!骑域特设有Cooking Studio,在小骑士养成班开课的时间里,有专业的美食达人与家长们共享美食与健身的主题沙龙!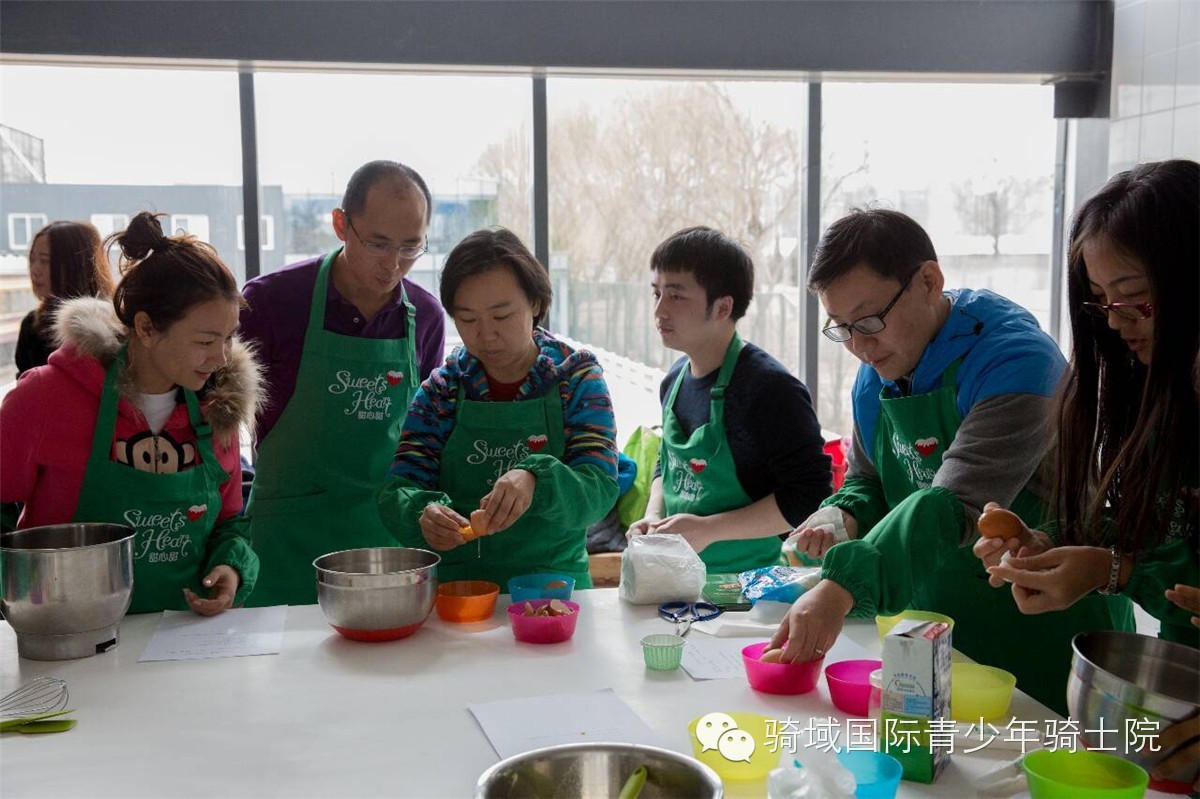 这一周的周末,你会在骑域遇见谁呢?
---
The Best-looking lad, you stole part of her heart.
Though it took many years for your romance to start.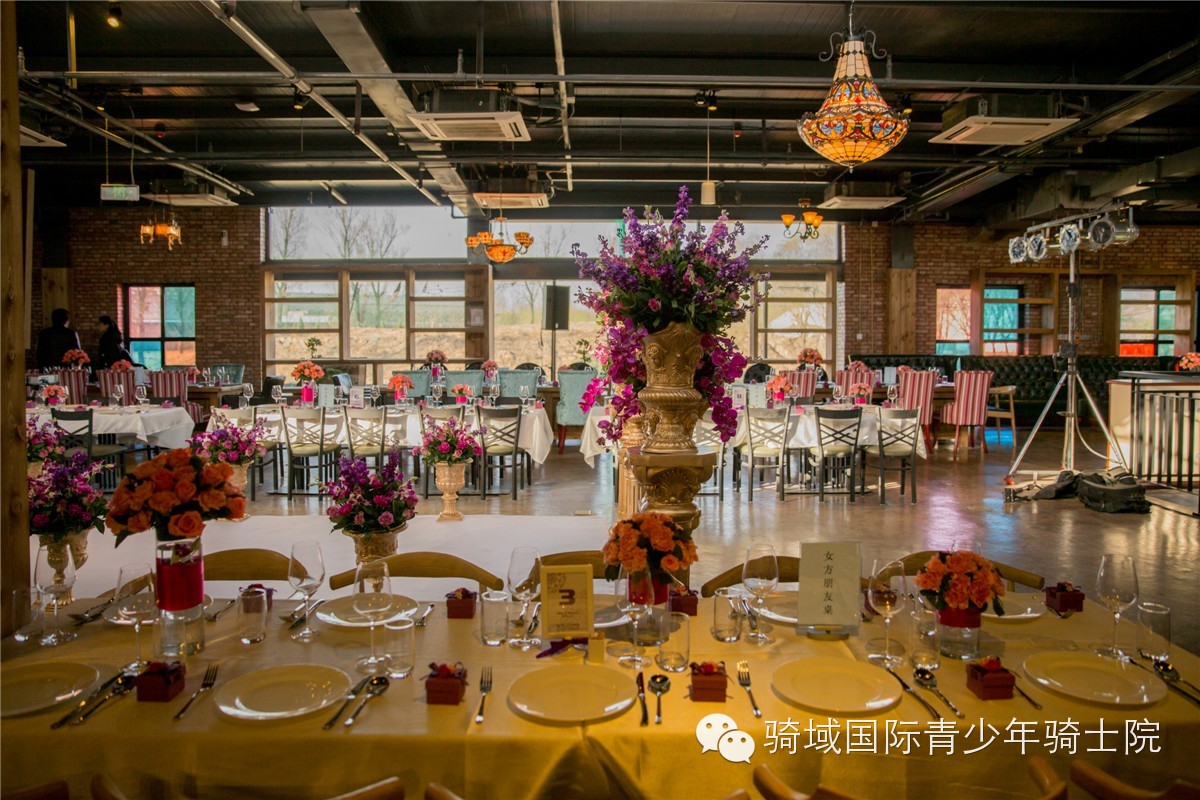 Last weekend, an engaged couple have had their wedding in IPONY Yizhuang Club. Thanks for choosing IPONY. May your good times be many, your bad times be few. IPONY wish happiness, comfort and joy to you two!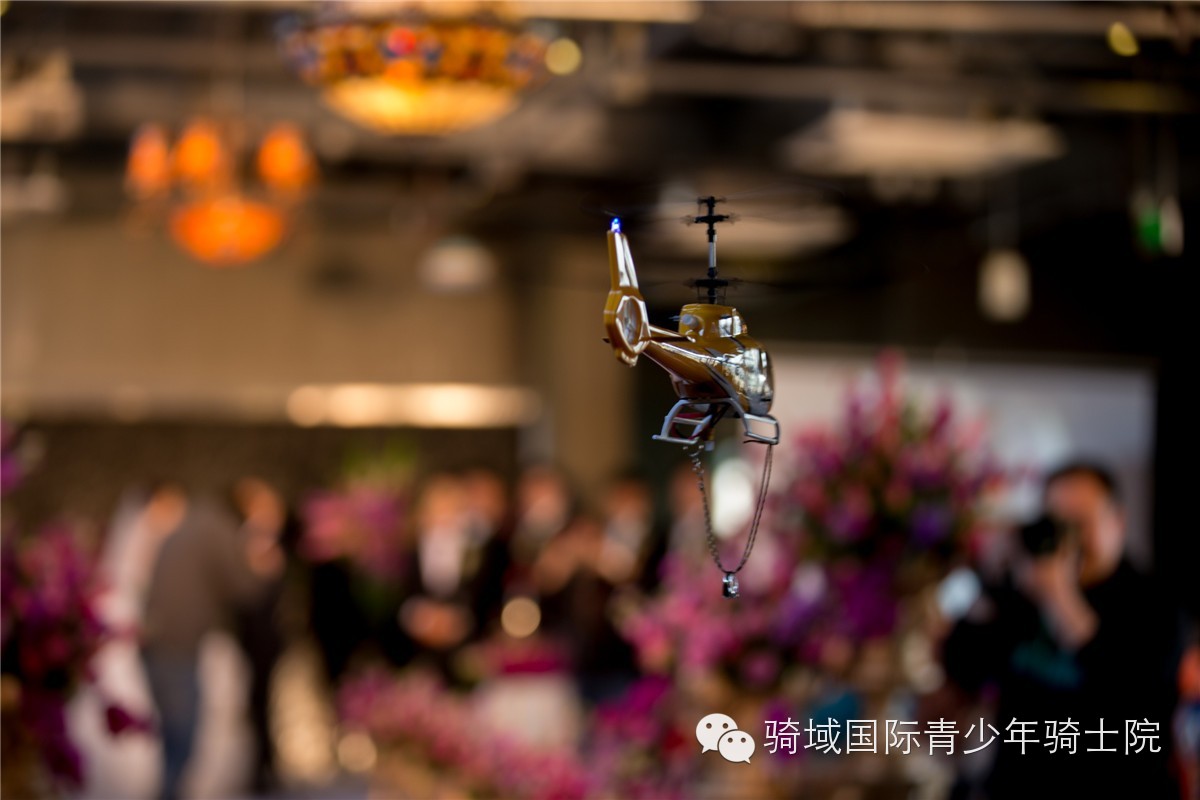 They received love wishes in IPONY and IPONY received lovely kids at the same time. Except wedding, IPONY did welcome a group guests who came from U.S. Arts and Design Academy last Sunday. Six ages between 6 to 10 years old kids had joined our cavalier experiencing class.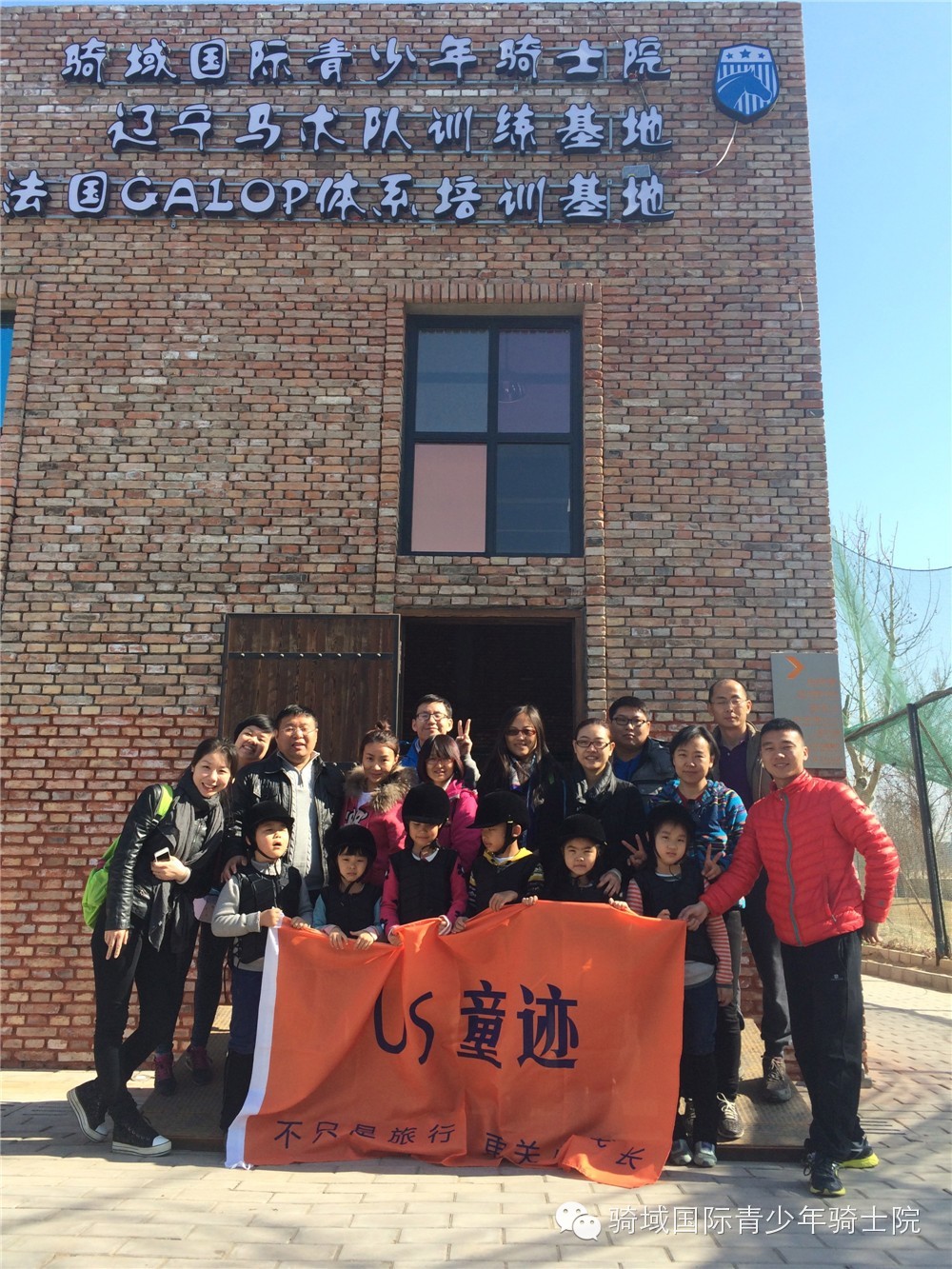 Develop children's all-round ability by dynamic and static classes.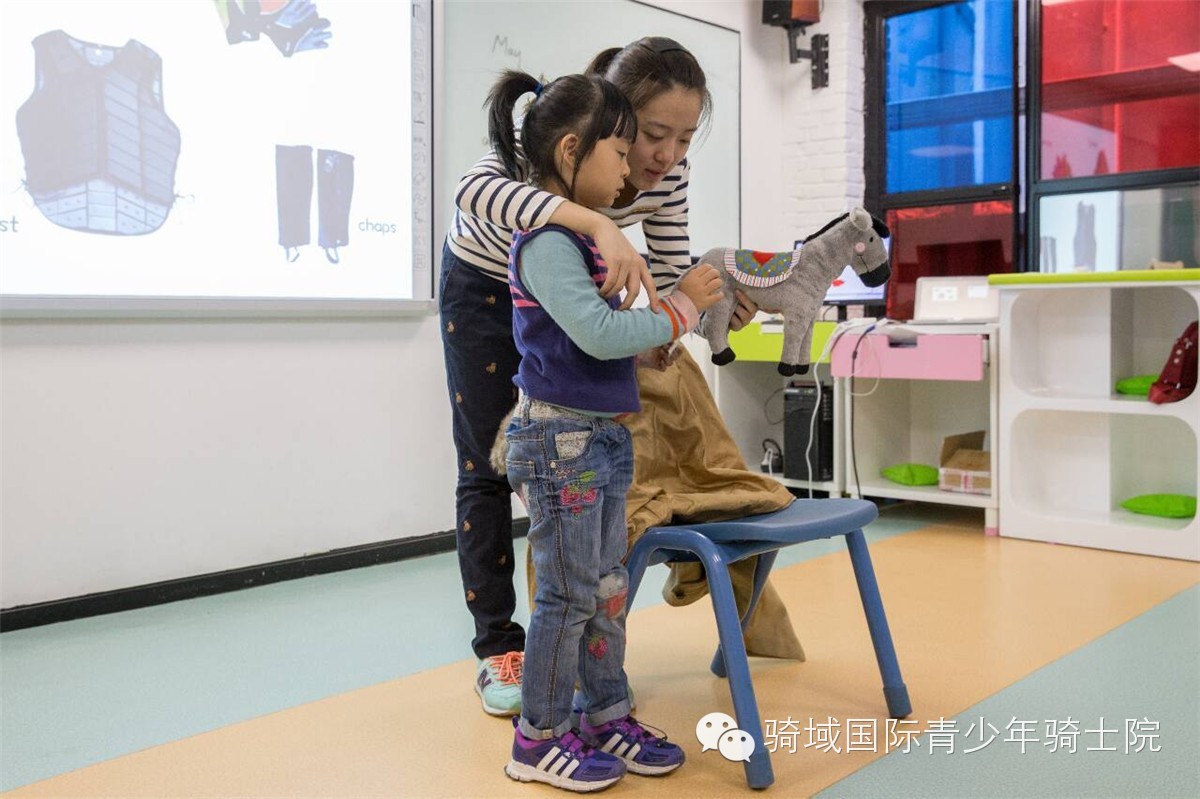 Training through group lessons to improve communication skills and ability to cooperate, to enhance the overall quality and leadership.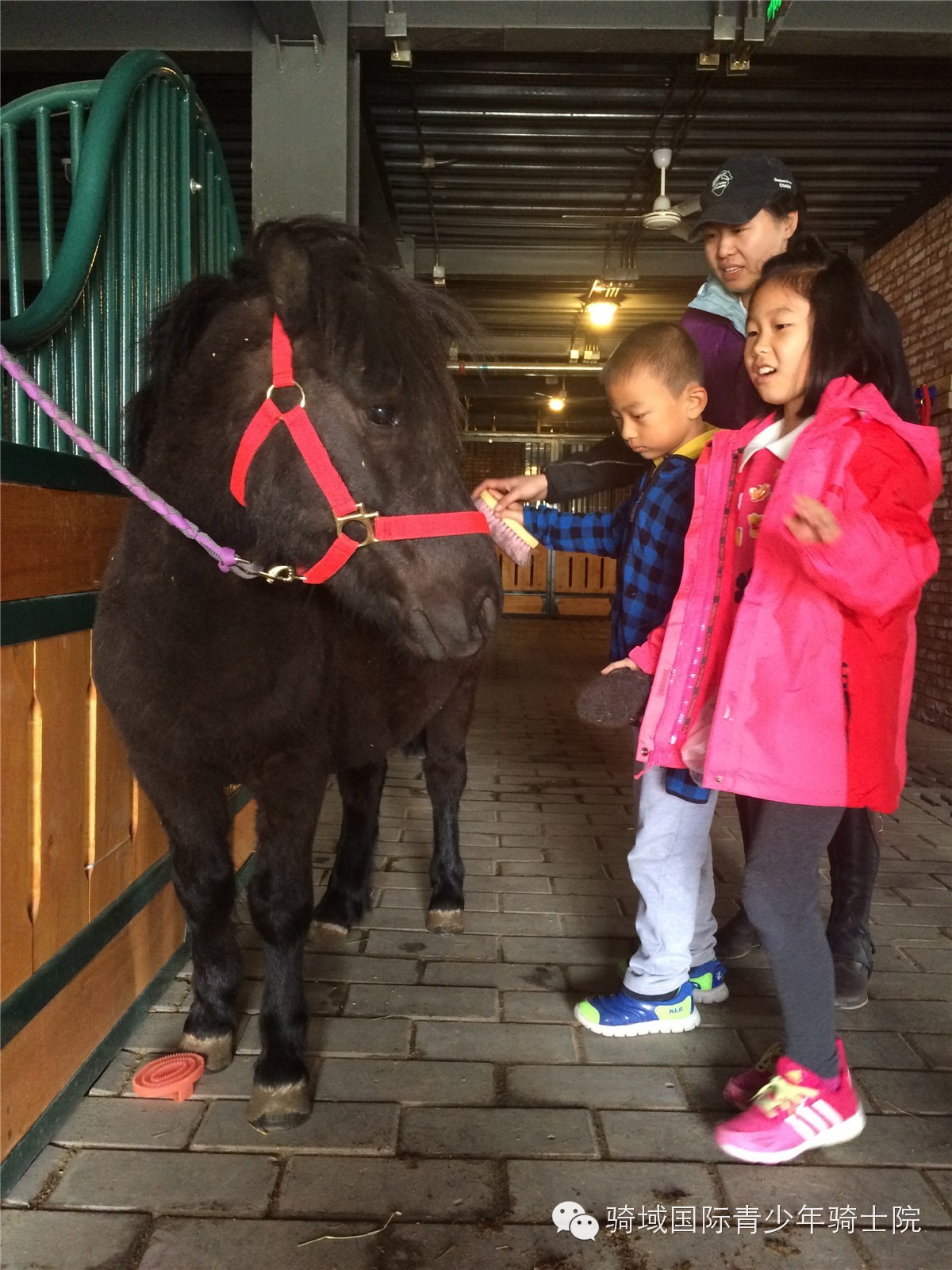 French equestrain course GALOP system will be fully discovering children athleticism, physical fitness through equestrain, and enhance ahtletic ability.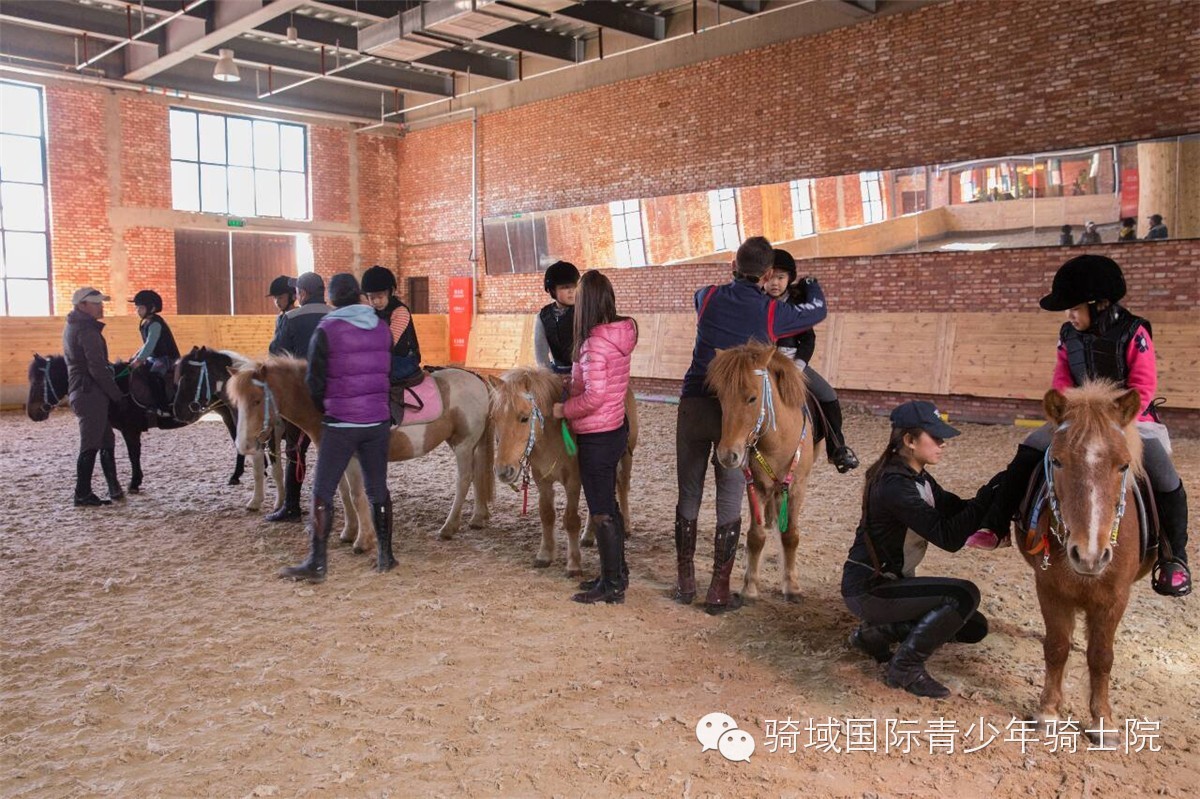 IPONY provides cooking studio for parents to spend times and meet friends here.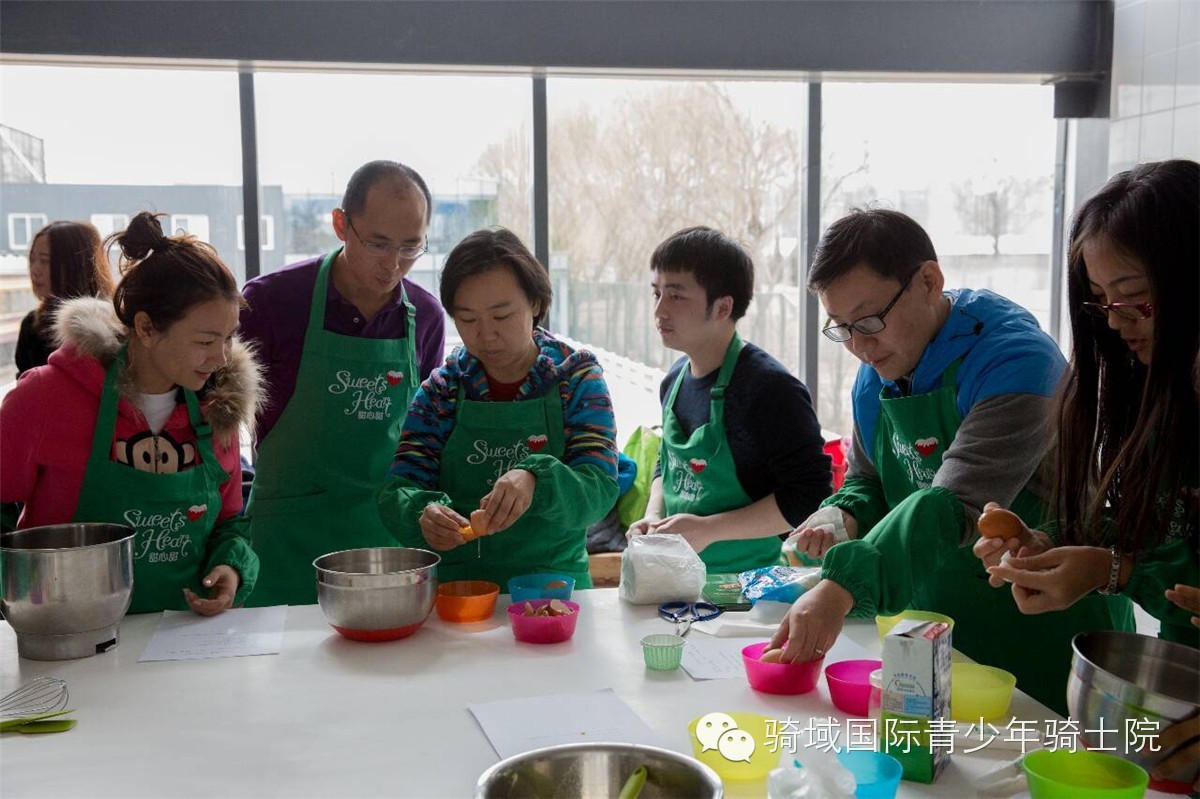 When will IPONY to see you?