一年一度的长城探戈坞音乐谷户外亲子嘉年华门票预售开始啦!骑域青少年骑士院作为官方唯一的马术合作机构,正式入驻2015长城森林儿童艺术节。在本次森林儿童艺术节活动中,骑域青少年骑士院将委派骁勇善骑的骑域骑士们,现场为孩子们表演少儿马上接力赛。速度与激情,尽在2015年5月30日和31日的长城森林儿童艺术节。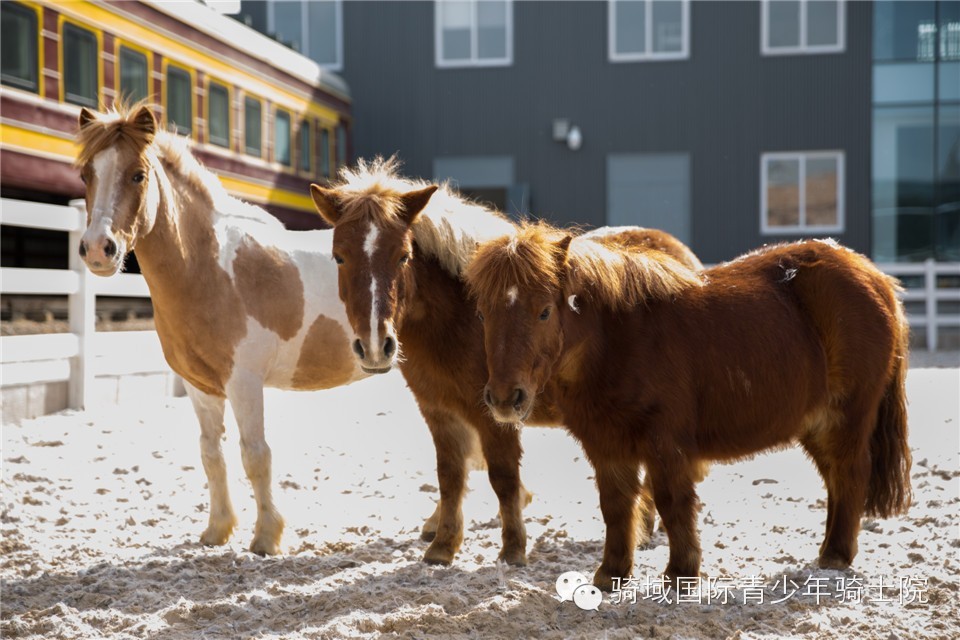 来自法国的Pony小马们,会和骑域青少年骑士院一同参加儿童艺术节的狂欢。让孩子在森林、童话、艺术的世界里骑上Pony马,尽展小王子和小公主们的活力与热情。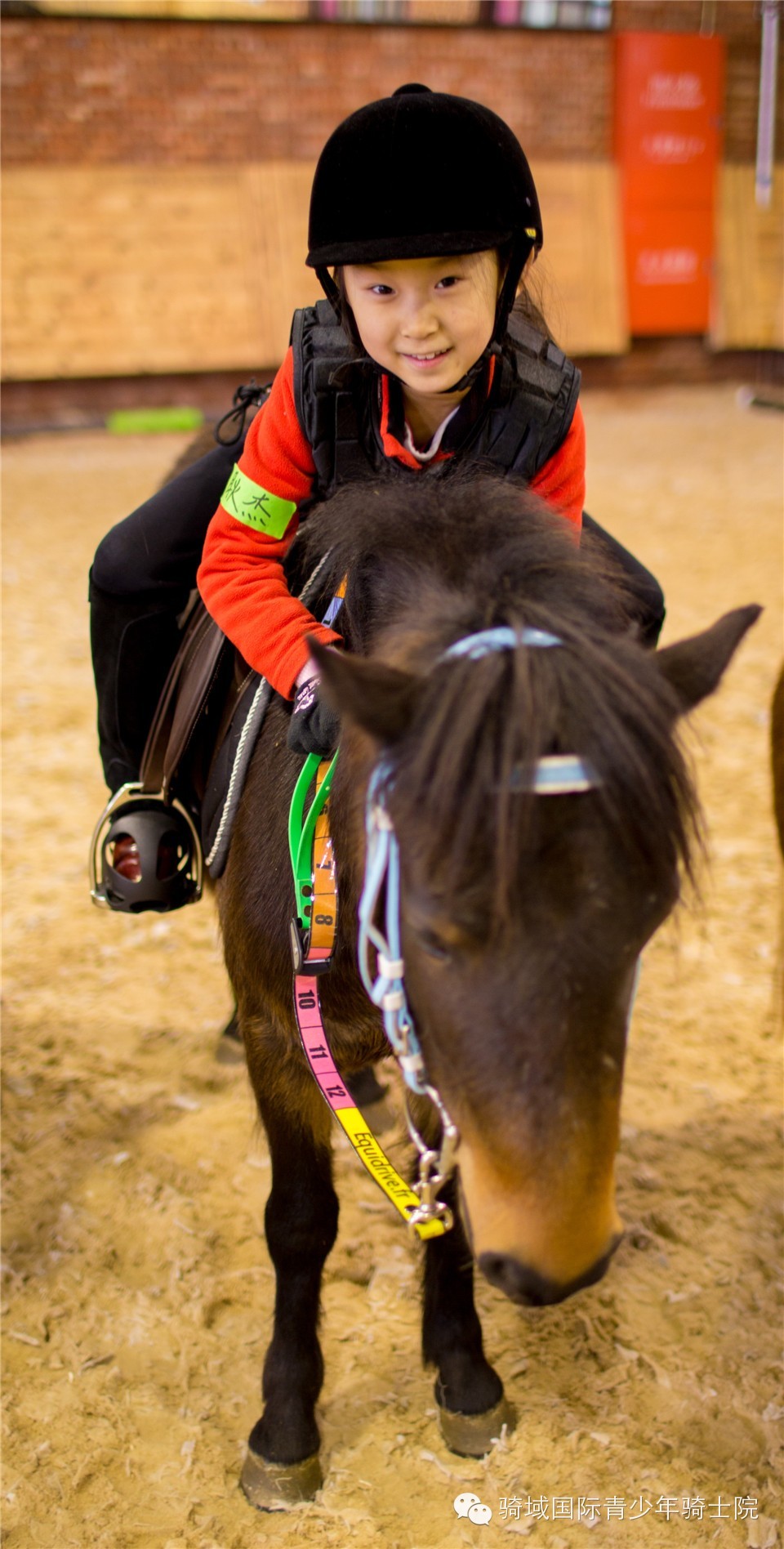 同时骑域还将派出"春天的骑域—艺术脸绘"大使,在每个小朋友的笑脸上添一笔骑域专属的骑士标志。
长城森林儿童艺术节活动背景:
长城森林艺术节自2010年创办以来已累计吸引15万名热爱生活和音乐的爱好者参加。作为中国目前唯一一个以都市家庭为主要观众群的户外艺术节,它以丰富的周边活动、高品质的音乐、制作和服务,以及独一无二的自然环境被很多观众称为"中国最美的艺术节"。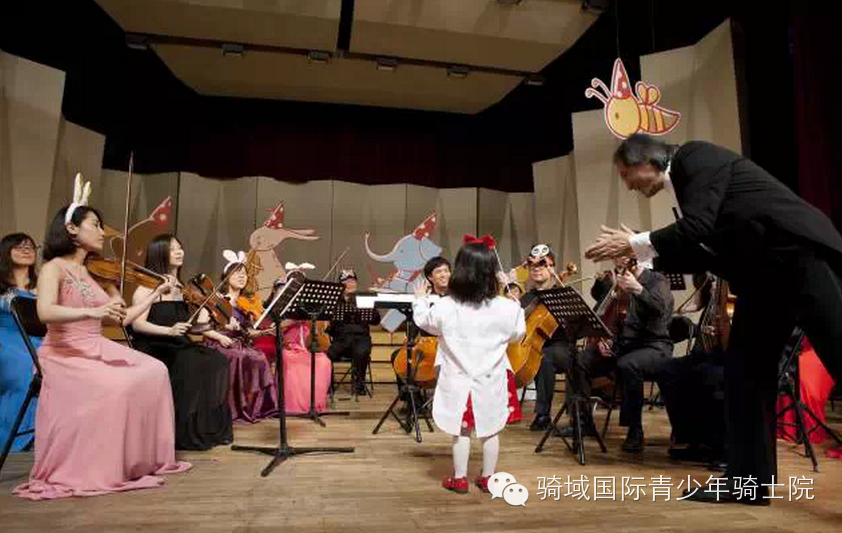 "2015长城森林艺术节——儿童专场"以"森林童话"为主题,2天的周末里将贯穿40多组大小艺术家、20多个亲子活动和8个活动区域,包括"森林剧场"艺术明星汇、"童话乐园"亲子嘉年华和"森林部落"露营体验营三大版块,现场更提供亲子特色餐饮和母婴室等专为家庭打造的贴心服务,绝对堪称为今年中国最超值、最贴心、最好玩的户外亲子嘉年华。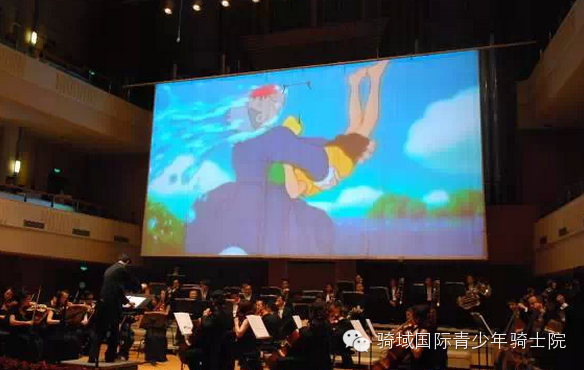 本月活动:
关注骑域青少年骑士院,每月活动各不同!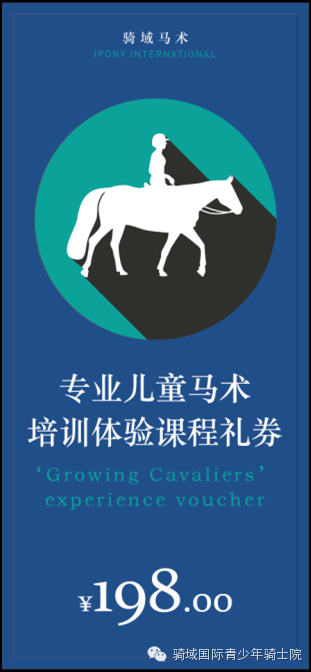 三月新春抢红包活动已进入最后十天倒计时了。目前已有17位幸运的朋友来到了骑域,享受了骑乘的快乐与法式甜品及现磨咖啡的美味。快快转发我们的活动微信,不要错过最后的机会哟!
抢红包规则:
每天前六名回复骑域官方微信"我要抢红包"的朋友,便有机会免费获得价值198元的骑域VIP试骑体验课程一次。本活动截止日期到3月31日。
每月底,骑域官方微信会公布骑士院下一月的活动优惠,请大家保持关注哟!
---
Spring is coming and the weather is getting warm! Are you ready for planning a fantastic family outing? IPONY International Youth Cavaliers Academy has officially joined "2015 Great Wall Forest Festival - for Kids". Our cute ponies will celebrate Children's day with your families together.
As the "most beautiful outdoor festival in China", Great Wall Forest Festival will launch a special festival for kids and families during the weekend of the 2015 Children's Day. Presale tickets are now open for booking at a great "early bird discount" as low as 40% off the full price before March 31st. Act now and plan a wonderful Children's Day trip!
Great Wall Forest Festival Background Information:
Founded in 2010, the Great Wall Forest Festival has attracted over 150,000 visitors in the past five years. As the top family- friendly outdoor festival of its kind in China, the festival is known for super music, unforgettable productions and breath-taking setting.
"Forest Fairy Tales", as the theme of "2015 Great Wall Forest Festival - for Kids", contains three main sections, the star show "Forest Theatre", the family carnival "Paradise in Fairy Tales", and camping experience "Forest Tribe" with more than 40 artisans, 20 parenting activities, and 8 play zones. We also offer on-site special food for kids and their families, as well as services and facilities such as mom-and-baby room. During this Children`s day, we will serve families an over whelming and valuable outdoor art carnival experience.
Benefit Activity in March:
IPONY New Year red envelope activity is already being the last 10 days counted down. If you have not enjoyed yet, type 'I want IPONY red envelope' + a New Year greeting now, then press send. You will have a chance to get a ¥198 worth IPONY New Year red envelope. IPONY New Year Wechat red envelope is valid until 30/04/2015. Everyday, the first 6 response IPONY wechat fans can receive a ¥198 worth IPONY New Year wechat red envelope, which includes: a free 40 minutes experience riding lesson; a free coffee; a free caramel pudding. IPONY New Year wechat red envelope is not available for second users.
---
更多长城森林儿童艺术节活动详情,请长按下方二维码,完成关注。Please follow the wechat QR below to get more Great Wall Forest Festival information.